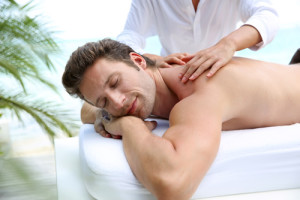 Welcome to MDO Massage Therapy.(Establishment E4040) We offer Relaxation, Therapeutic, Reflexology, Rehabilitation and deep tissue Massage Therapy. Our massage therapist can bring relief to those suffering from chronic aches, pains and injuries. We have years of experience helping people in pain rehabilitate injuries brought on by age, sports or accidents. We are conveniently located at 11822 Justice Ave Suite A 1, 70816 in South East Baton Rouge just off Sherwood Forest South of I-12.(see location on map) Our massage therapy offerings are scheduled by appointment only. Online scheduling is available if you scroll to the bottom of this page and use the Vagaro scheduler. Or you can feel free to call us anytime and we'll happily schedule over the phone. Please leave a message if we don't answer and we'll return your call.
To Call:
(225) 380-3737
Therapeutic Deep Tissue Massage Therapy in Baton Rouge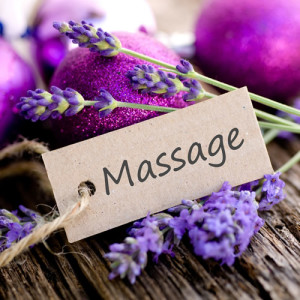 For online booking please use the application below. If you're on a desktop computer you'll see a booking tool allowing you to select the service you want and the date you want to browse for and book appointments. If you're on a phone you will see a Vagaro image below for booking which will take you in to our mobile booking area. Feel free to call me at 225-380-3737 with any questions you may have, help with booking, or massage services offered.
Specializing in Deep Tissue Massage Therapy
Many of my clients come to me because I help them with aches and pains to live a better life. I love improving peoples lives and all that positive energy results in the best experience for my clients. I treat my clients with the utmost respect and care so I enjoy a successful massage therapy practice. Thank you for visiting my website and I hope to see you at my Spa!